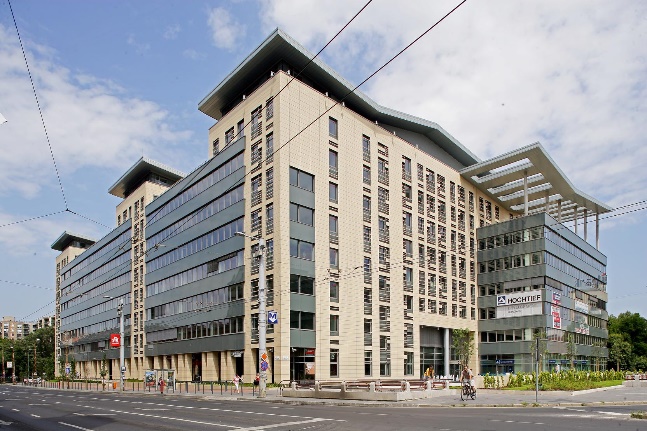 IDPM Consulting Kft was founded in February 2018 to offer complex and professional services for large investment projects.
The main profile of the company are investor representation, site search, property development, project management, to prepare and manage large investments, design as general contracting, technical inspection, technical due diligence and to make feasibility studies.
In the implementation of large investments the founders of the company have more than 20 years professional experience and success.
We have expertise and references with regard to the development and implementation of shopping malls, office buildings, industrial installations, institutional projects, infrastructural investments and residential properties.
IDPM Kft. is a small enterprise which provides flexible services in German and in English languages, in addition to Hungarian, mainly for Western European customers.