Our profession is to professionally serve investors, to offer wide variety of services for our payers and partners.
We have great experience in the implementation of large investments, from the general contracting to undertaking project management and to the handover of the project.
Beside investor representation, project management, implementation and consultation, we also search for ideal sites and offer comprehensive engineering services.
---
The preparatory phase of the project
Site search
Investor representation
Due Diligence
Administration related to subsidies with HIPA
Project structure setup
Preparing cost estimates
Project scheduling
Preparation of investor decisions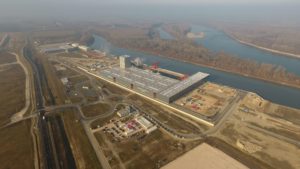 The preparatory phase of the project – design
Supply of the tasks of the general designers, or preparation, organization of design contracts
Exploring regulatory environment, amendment of regulations
Investor representation
Obtaining environmental licenses
Organizing and obtaining construction permit
Preparing and obtaining the approval of specialized authorities
Conducting projects and project management
Project implementation and project management
Investor representation
Providing the infrastructure for project implementation
Preparing and implementing tenders
Preparing and conclusion of construction contracts
Supervision and management of construction
Budget preparation and tracking
Technical inspection
Project scheduling, supervision and sticking to the project schedule with subcontractors
Preparation of investor decisions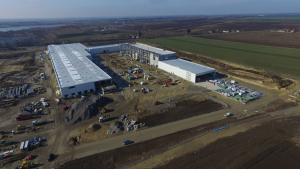 Project handover and guarantee period
Preparation and organization of authority acceptance procedures
Preparation and implementation of technical acceptance
Management of the acquisition of occupancy permits
Management of defect rectification
Organization and inspection of the handover documentation
Organizing the handover to the investor
Preparation of financial settlements
Management of defect rectification in the guarantee period after handover