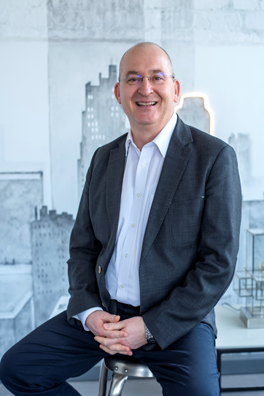 Daróczi Ferenc
Ferenc Daróczi and László Kecskeméti are the managers of IDPM Consultant Kft.
Both of them have civil engineering qualifications and they founded the IDPM Consultant Kft. with more than 20 years of professional profile.
Earlier, they collected extensive experience in the leading of international property development companies, project management, then in the leading of their own engineering office.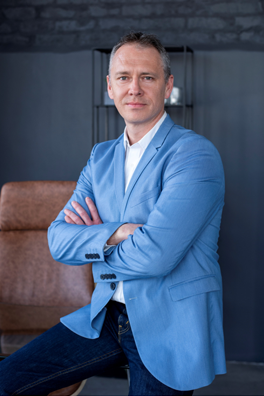 Kecskeméti László